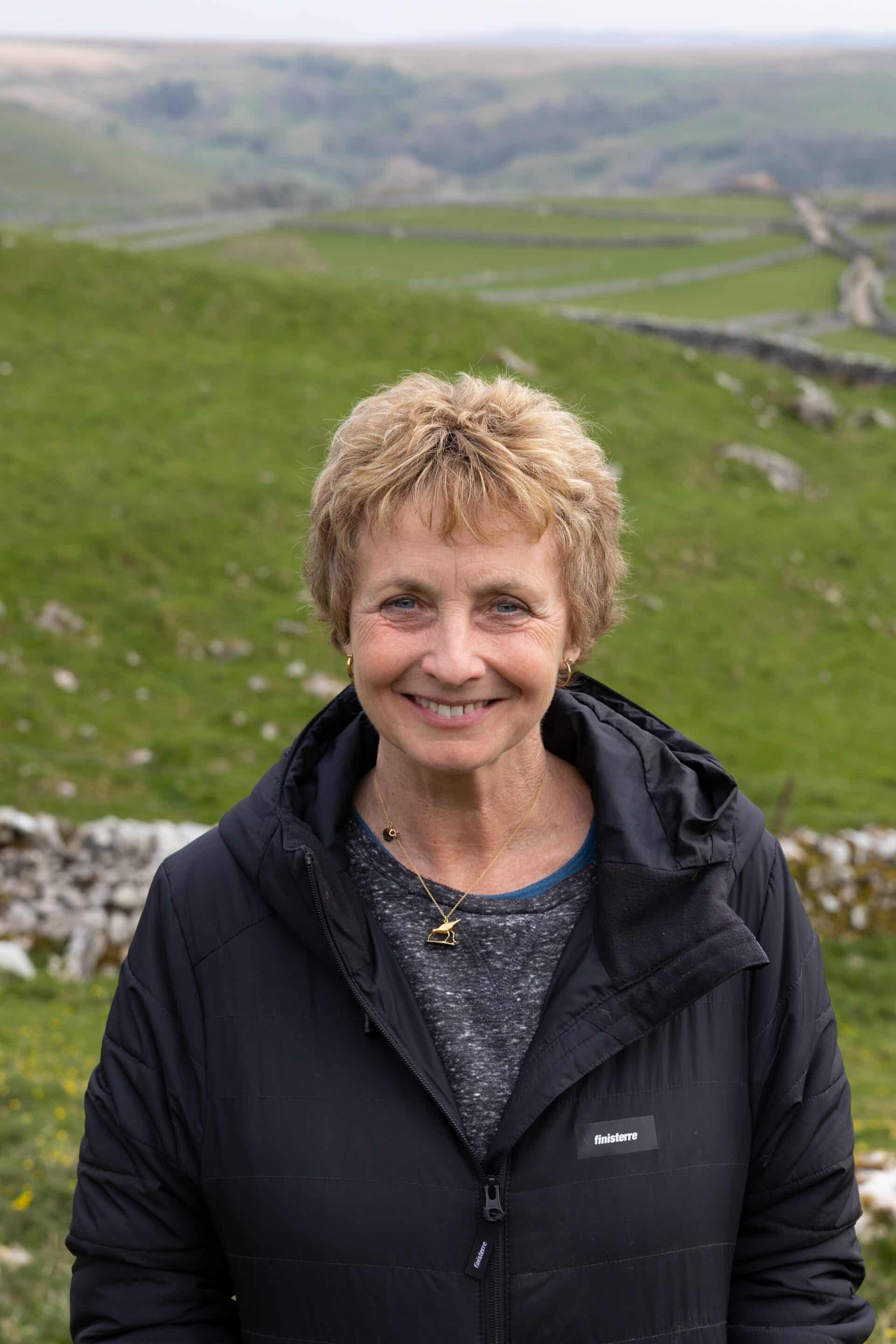 An author and passionate advocate for nature, Mary received the Royal Society for the Protection of Bird's most prestigious award, the RSPB Medal, in 2022, in recognition of her tireless commitment to raising awareness of the plight of the Eurasian curlew, a bird threatened with extinction in the UK and Ireland.
Mary is a prolific author writing for a wide range of publications including The Guardian, Country Life, Countryman, BBC Wildlife Magazine, The Tablet and Shooting Times.
Her latest book, A Gathering Place: A Winter Pilgrimage Through Changing Times, recounts her journey along the Camino Francés to Santiago de Compostela in 2020 in the midst of the Covid-19 pandemic.
In recent years, perhaps particularly so this year, the Season of Creation has taken on a different hue.
At the time we have set aside for reflection on the gift of the Earth, temperature records have fallen across the world, vast areas have gone up in flames, the oceans are at their warmest since records began and the decline of wildlife had reached unprecedented rates.
There is concern about mass migration because of water shortages, air pollution and food supply.  Some areas of the earth are dangerously hot, forcing people to move. The animals and plants of the earth are shifting, too, changing the ecosystems we have come to rely upon.
In these weeks when nature is foremost in our prayers, we look out over the wondrous planet we call home knowing with certainty we are utterly and completely vulnerable to a world reeling in a crisis of our own making. It is not a comfortable place to be.
The rose-tinted view of the earth as a gift that keeps on giving, a position we have held with certainty for generations, has rapidly disintegrated.
The new era is bathed in the clearer, harder light of reality, and a realisation that nothing is infinite except our desire for more. This is what must change if we are to avoid true despair.
A Christian understanding of simple, right-living has never been more important. If we take only what is needed with profound humility and gratitude, we will change the course we are on to a much better future.
This is where we must focus our prayers for the Season of Creation, for the strength to live in accordance with our instruction to nurture the garden of the world. I hope we pray with a fervent, contrite heart.