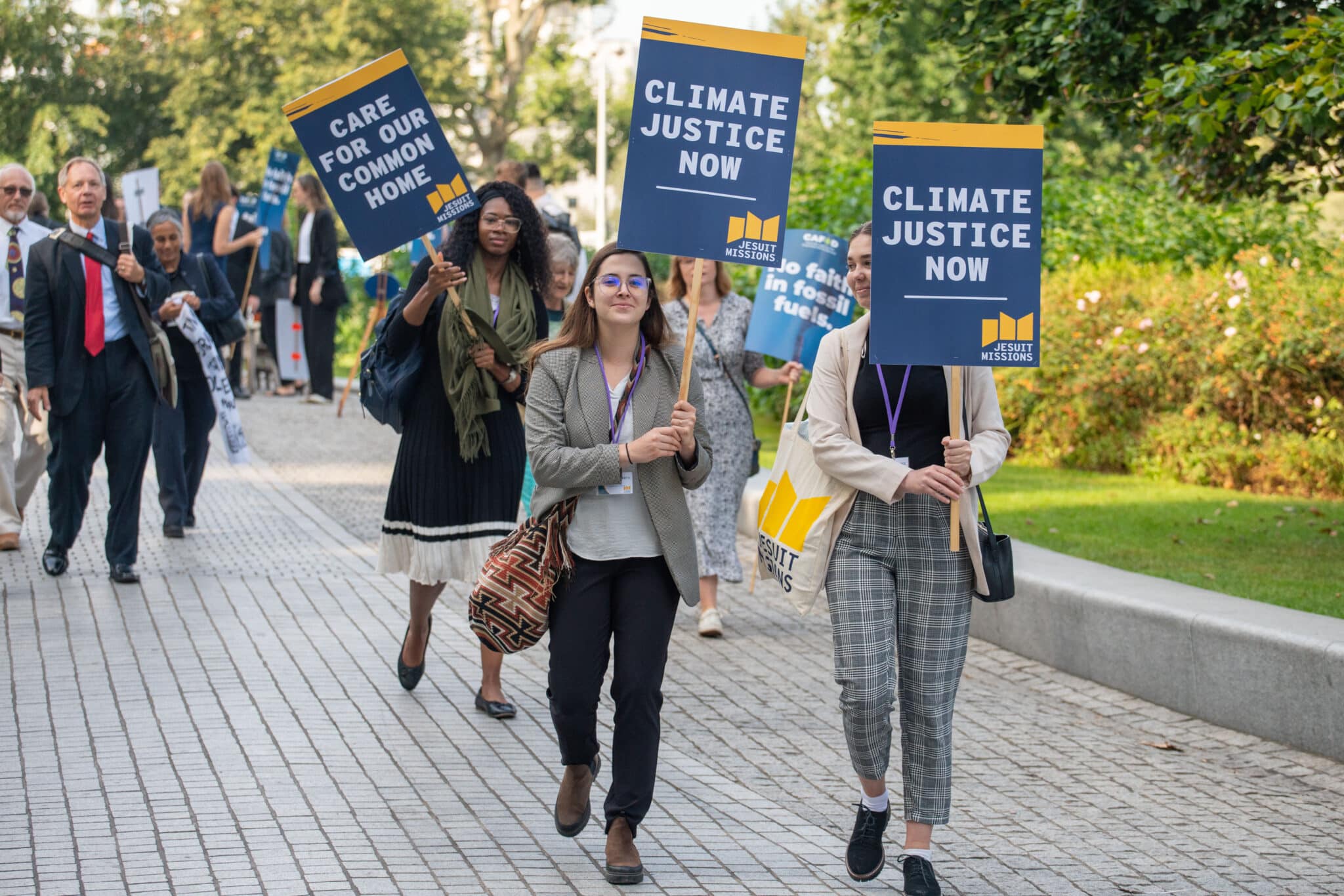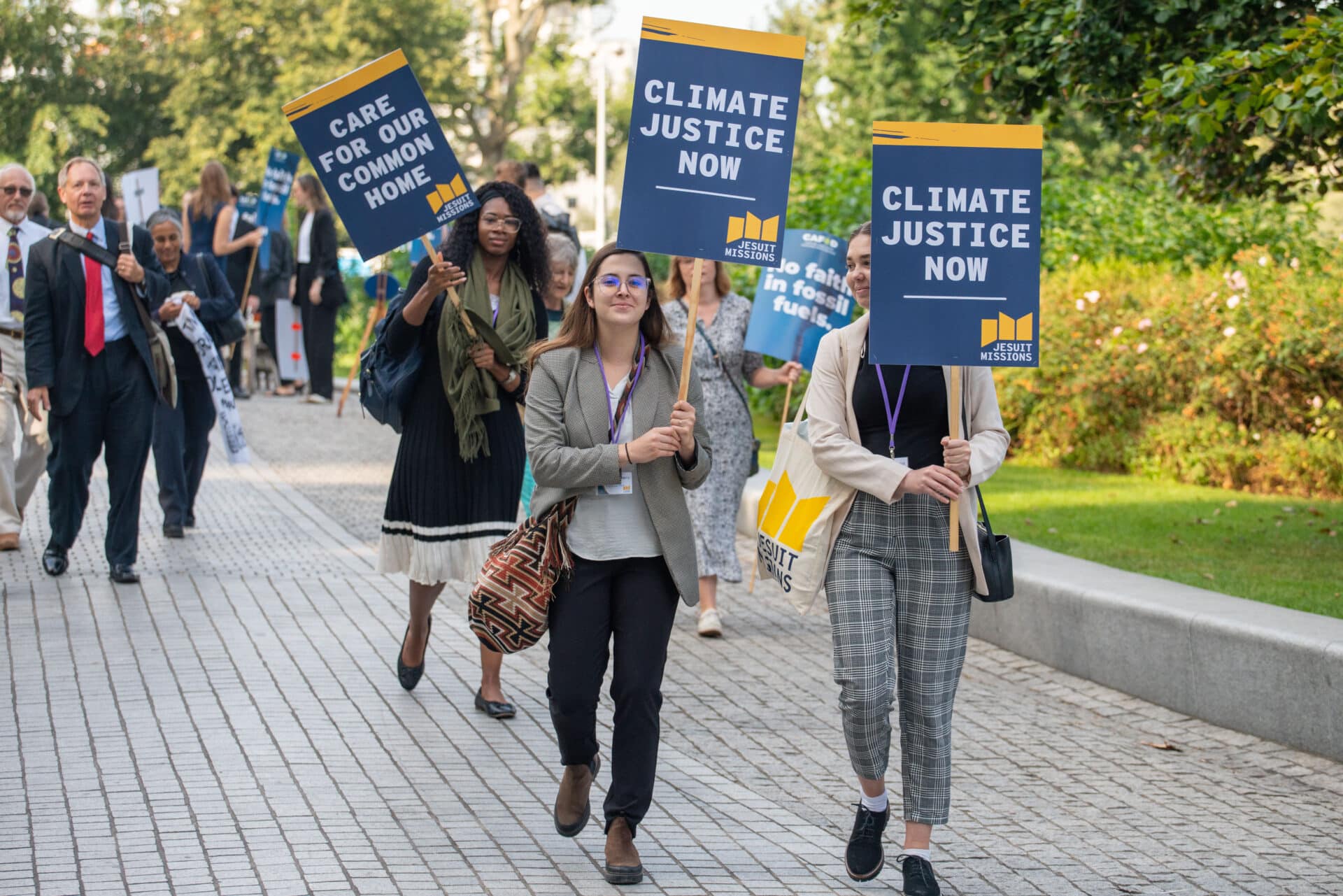 Jesuit Missions' Campaign – Justice at COP28
We're calling for climate justice for all in the run-up to and throughout COP28. Click below to find out more.
Our projects on the ground
We follow in our founder St Ignatius's footsteps by working "where the need is greatest"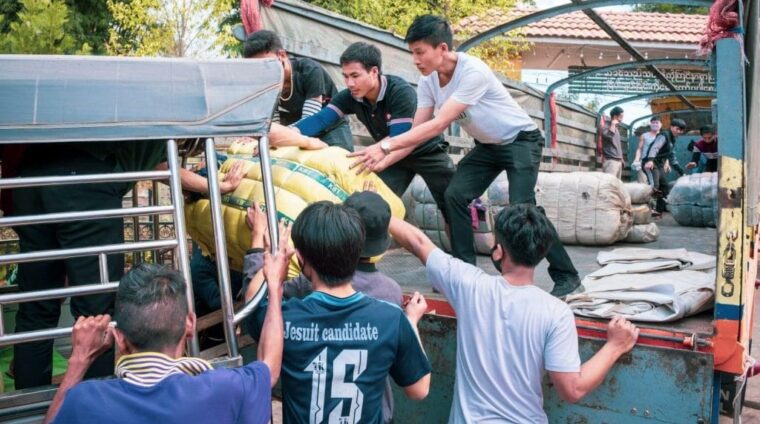 Myanmar
Through various education courses, the Jesuits are supporting communities in Myanmar who have been affected by the brutal military regime there.
Madagascar
The Arrupe Centre is working to raise awareness about the environmental crisis in Madagascar, a country where around 90 per cent of the flora and fauna is unique.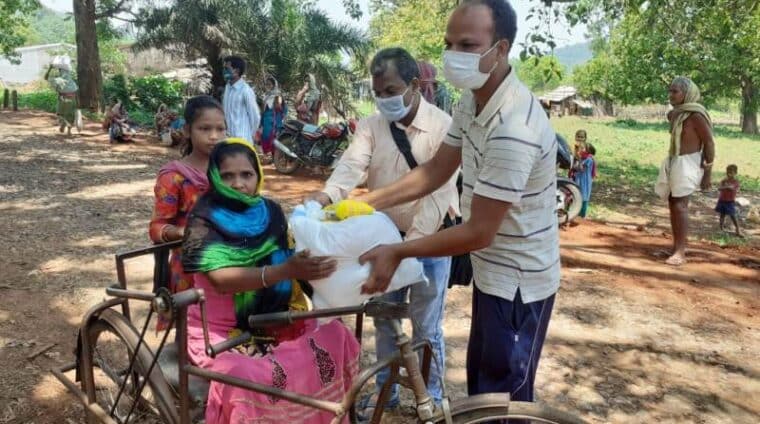 India
Lok Manch is a Jesuit network dedicated to protecting the rights of marginalised people in India. Their advocacy is helping to secure land rights and livelihoods for some of India's poorest people.
South Sudan
In one of the poorest countries in the world, the Jesuits are working to build up local schools, train local women in sustainable farming techniques and minister to some of the millions of Christians.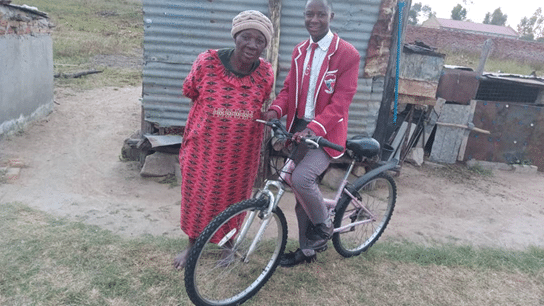 tinotenda's story
Working alongside our partners in southern Africa has ensured that orphan Tinotenda can now attend school.
Vicky's story
Vicky, 18, attends a Jesuit school in South Sudan, where she is keen to complete her studies and has ambitions to be a pilot.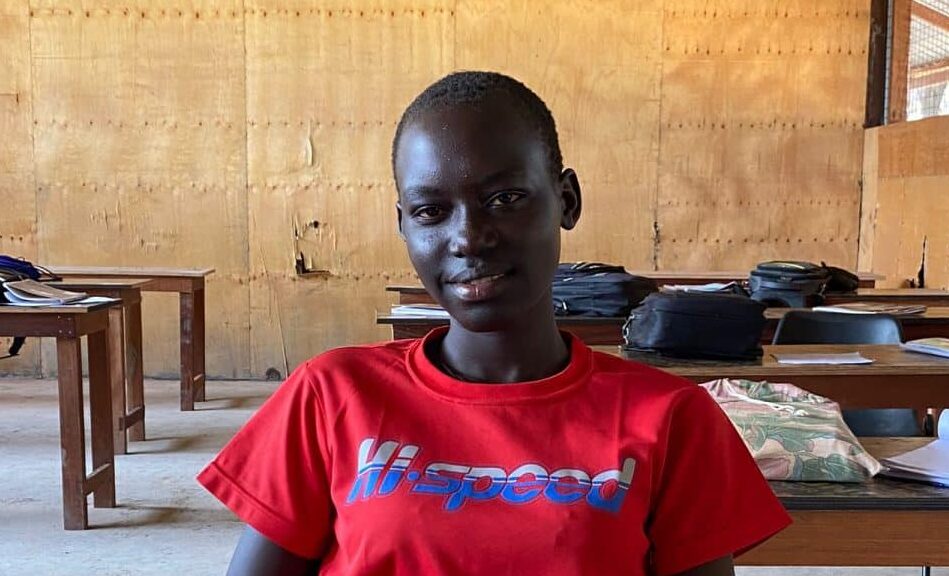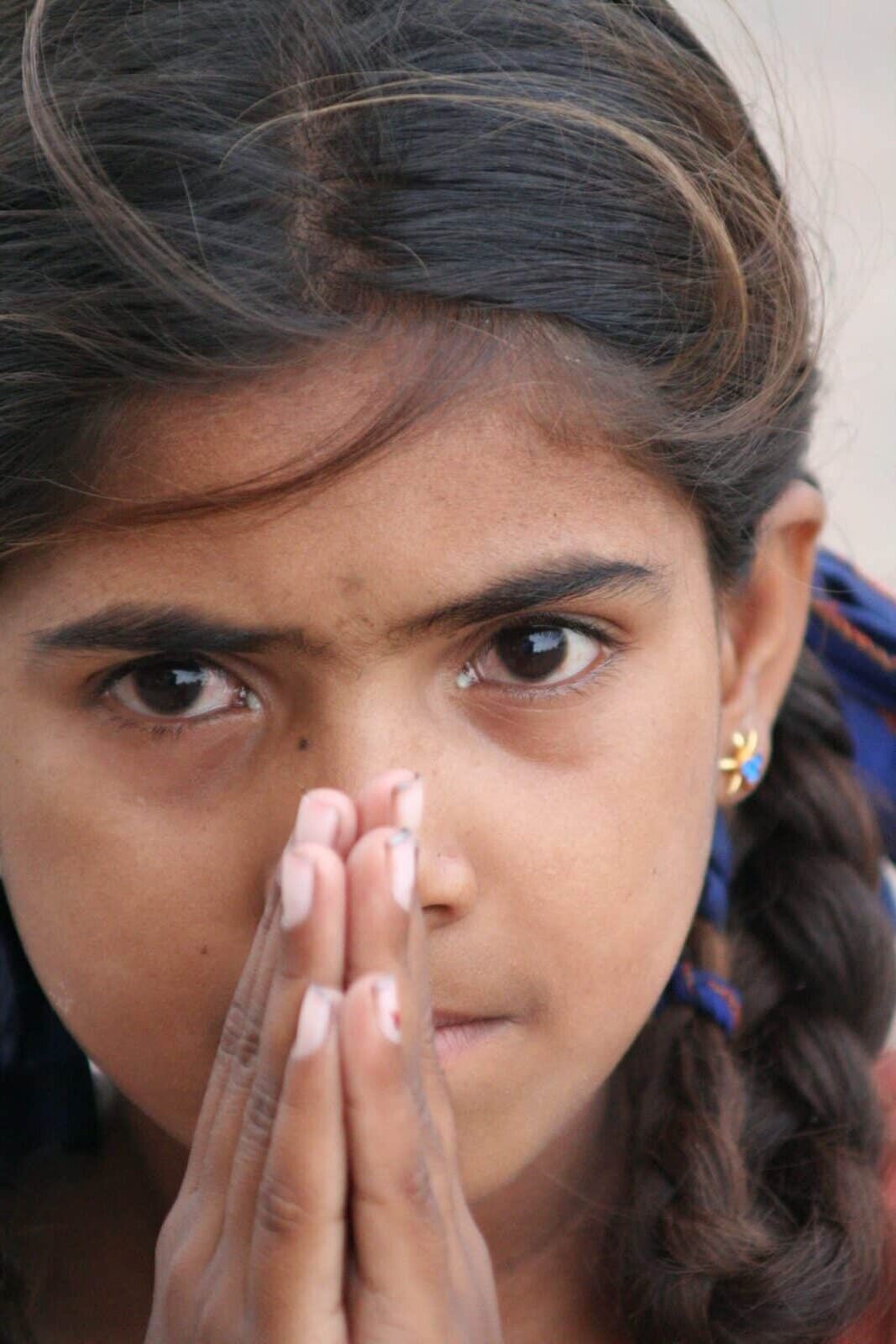 help us continue our vital work
With your support, we can continue our work improving the lives of those who need it most.
How you can take action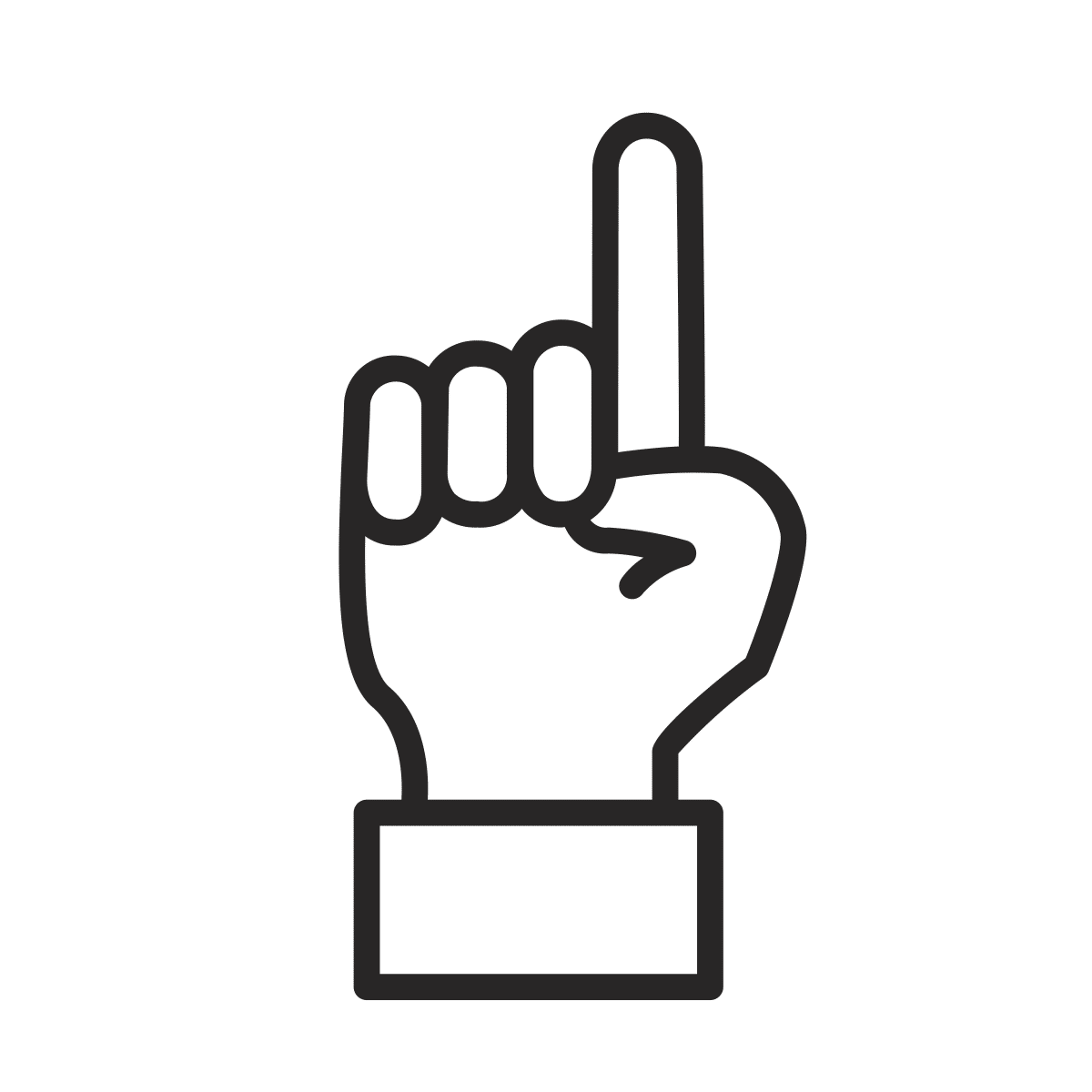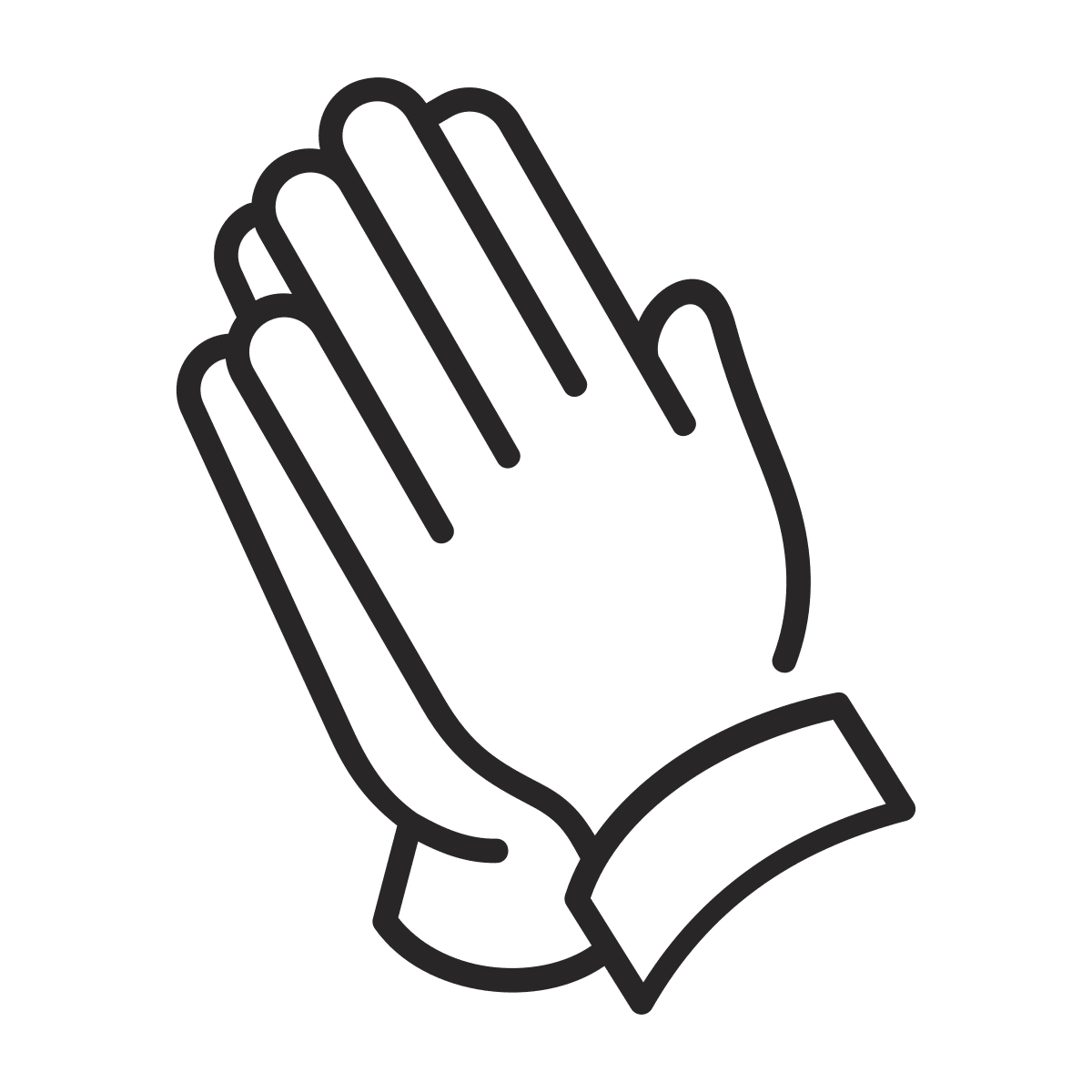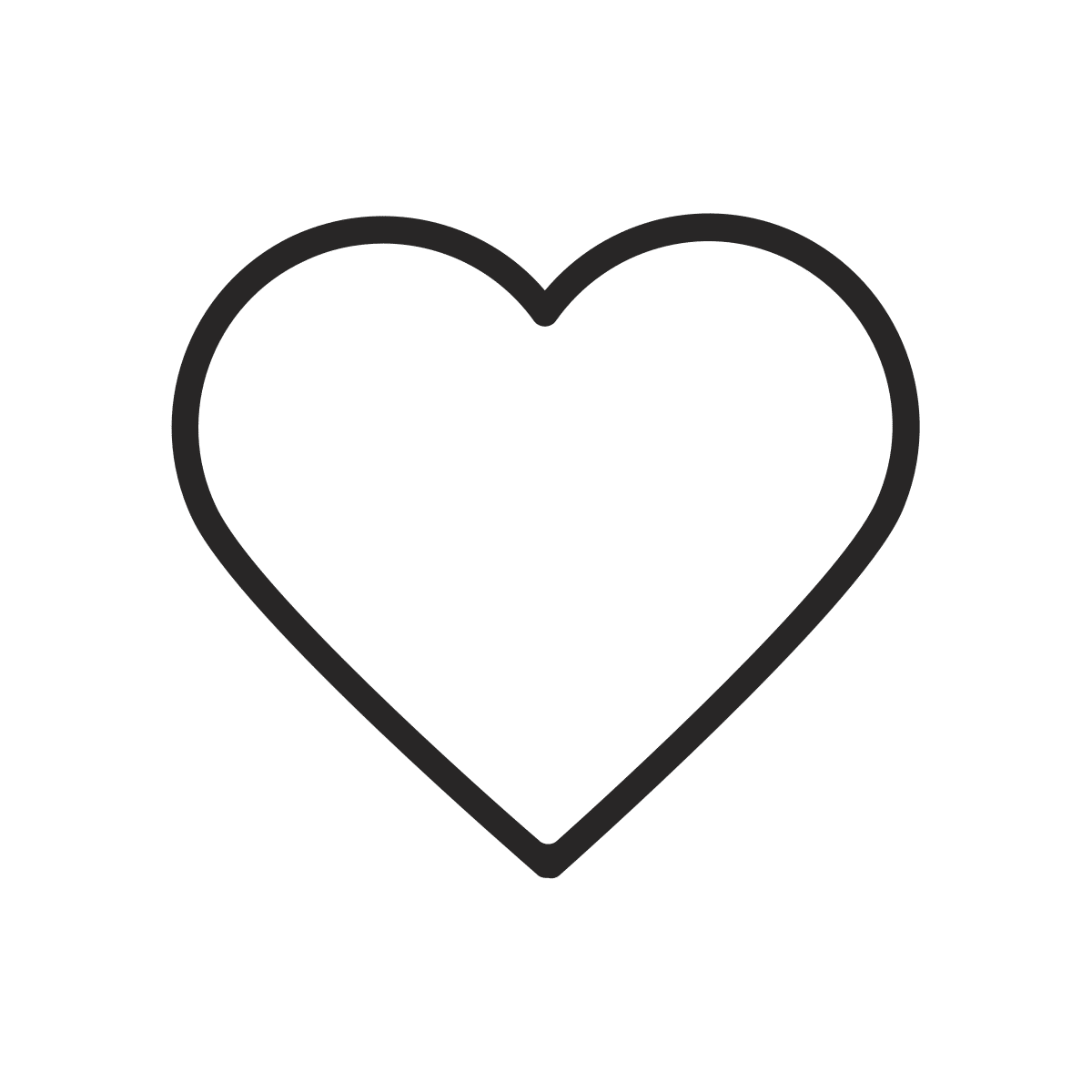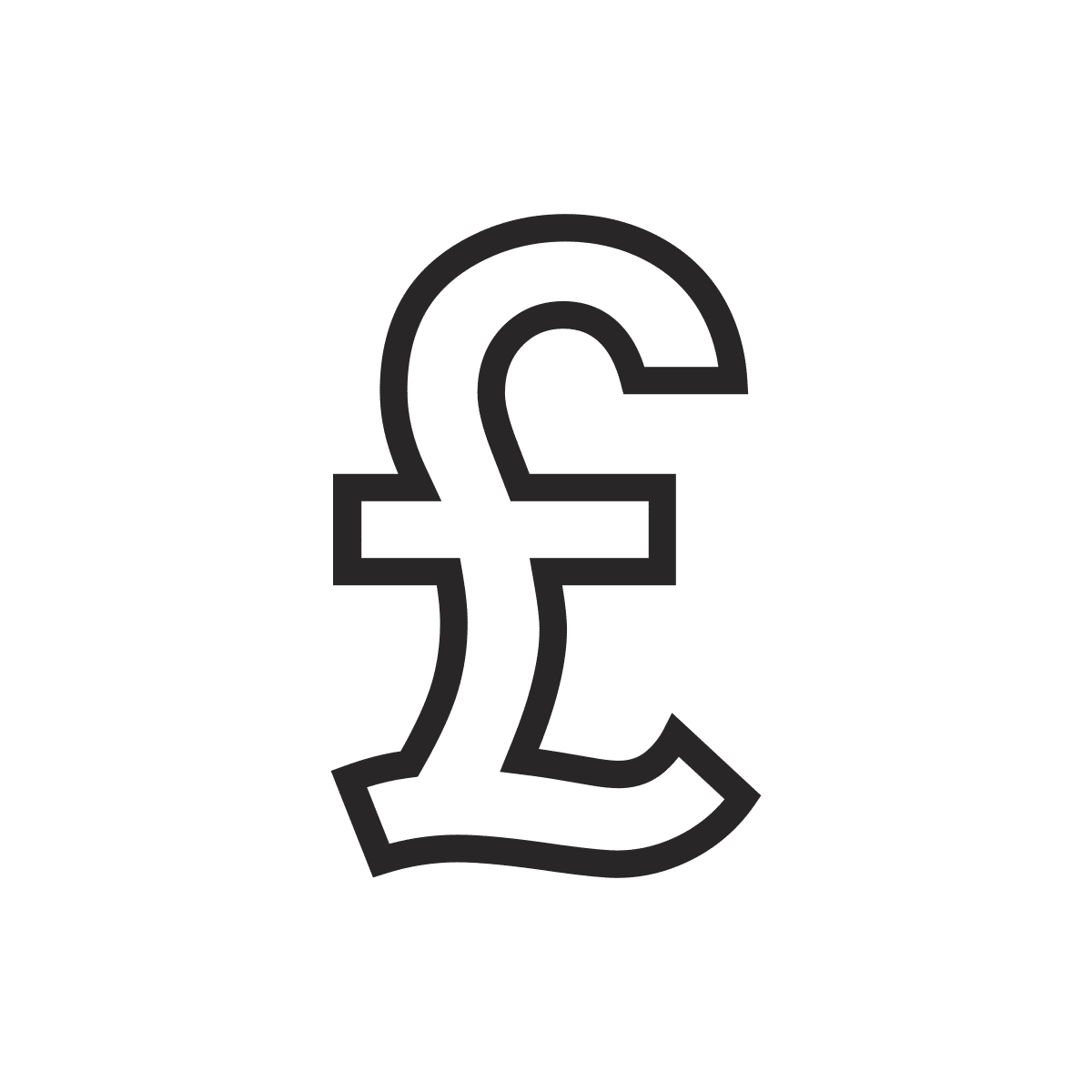 GC 32, para 62

"The mission of christ…gives rise to the mission shared by all christians…to bring all men and women the good news of their salvation and that "they may have life and have it to the full".
Jesuit Missions Christmas Cards – Get yours now!
Visit our dedicated Christmas card page to place orders for this year's celebrations.
Join our mailing list to keep up to date with all our latest news
Sign up to find out more about our work, any new and ongoing campaigns and how you can support Jesuit Missions.