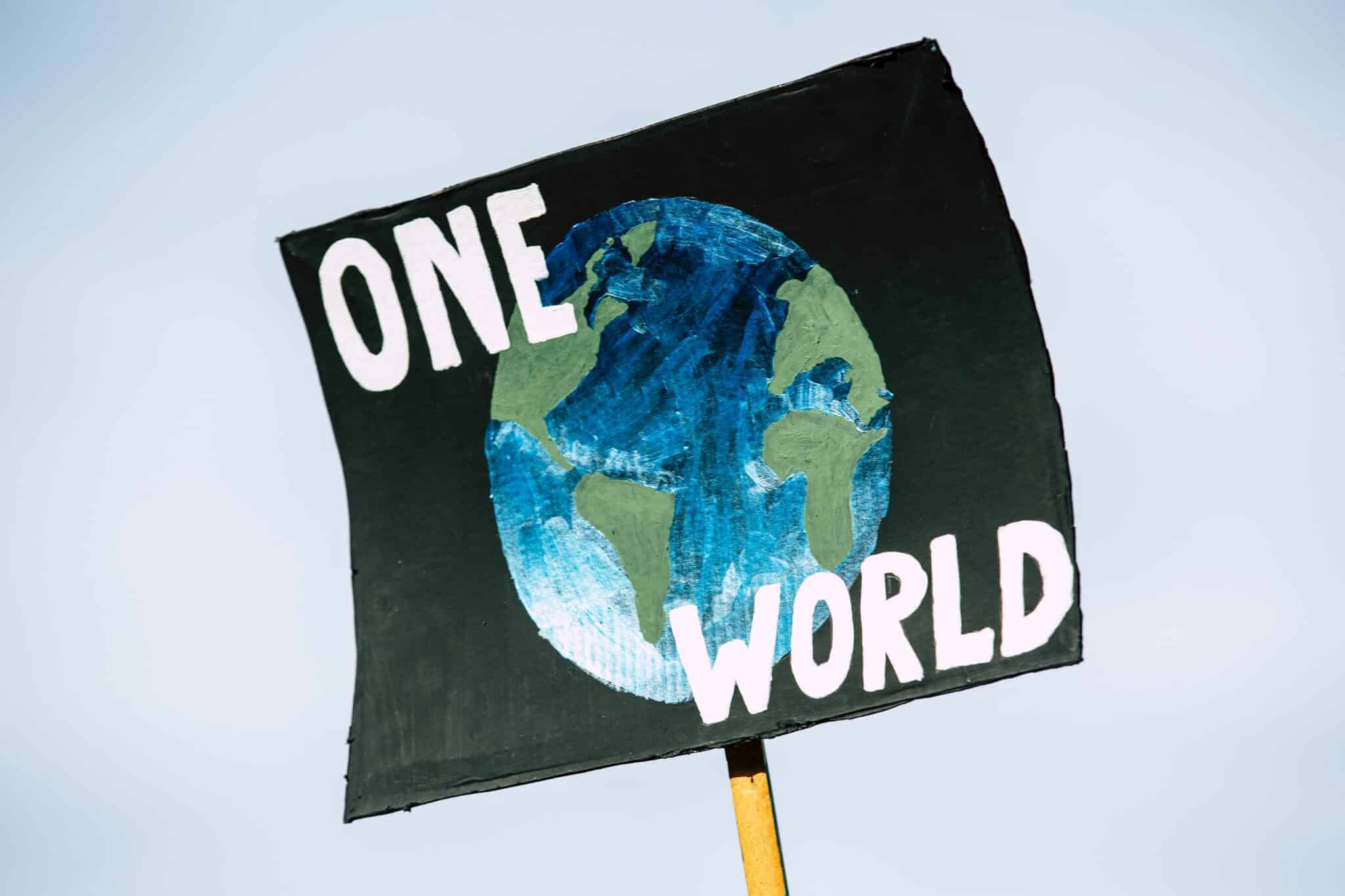 Justice at COP28
As Pope Francis explained in his recent apostolic exhortation Laudate Deum, "the world in which…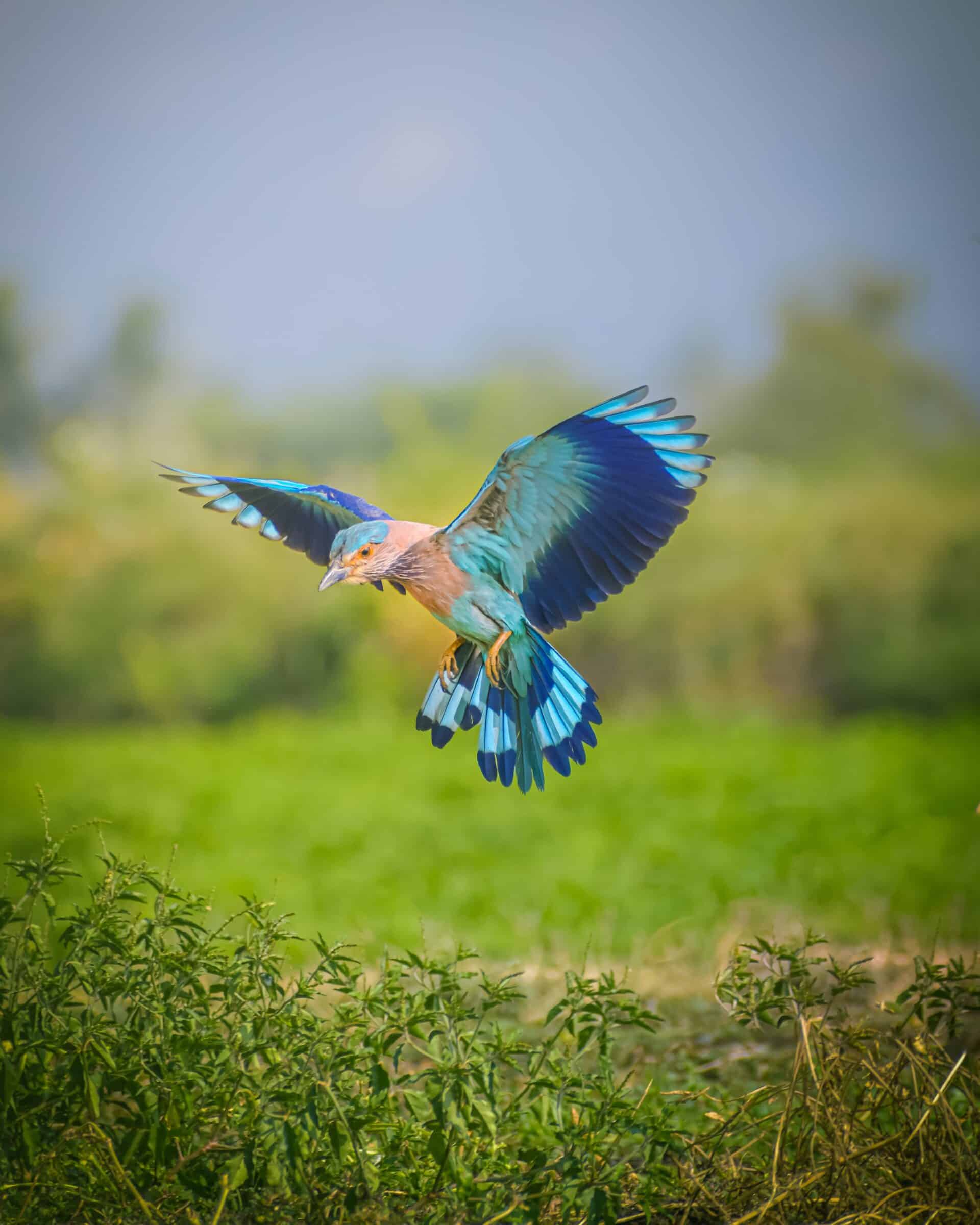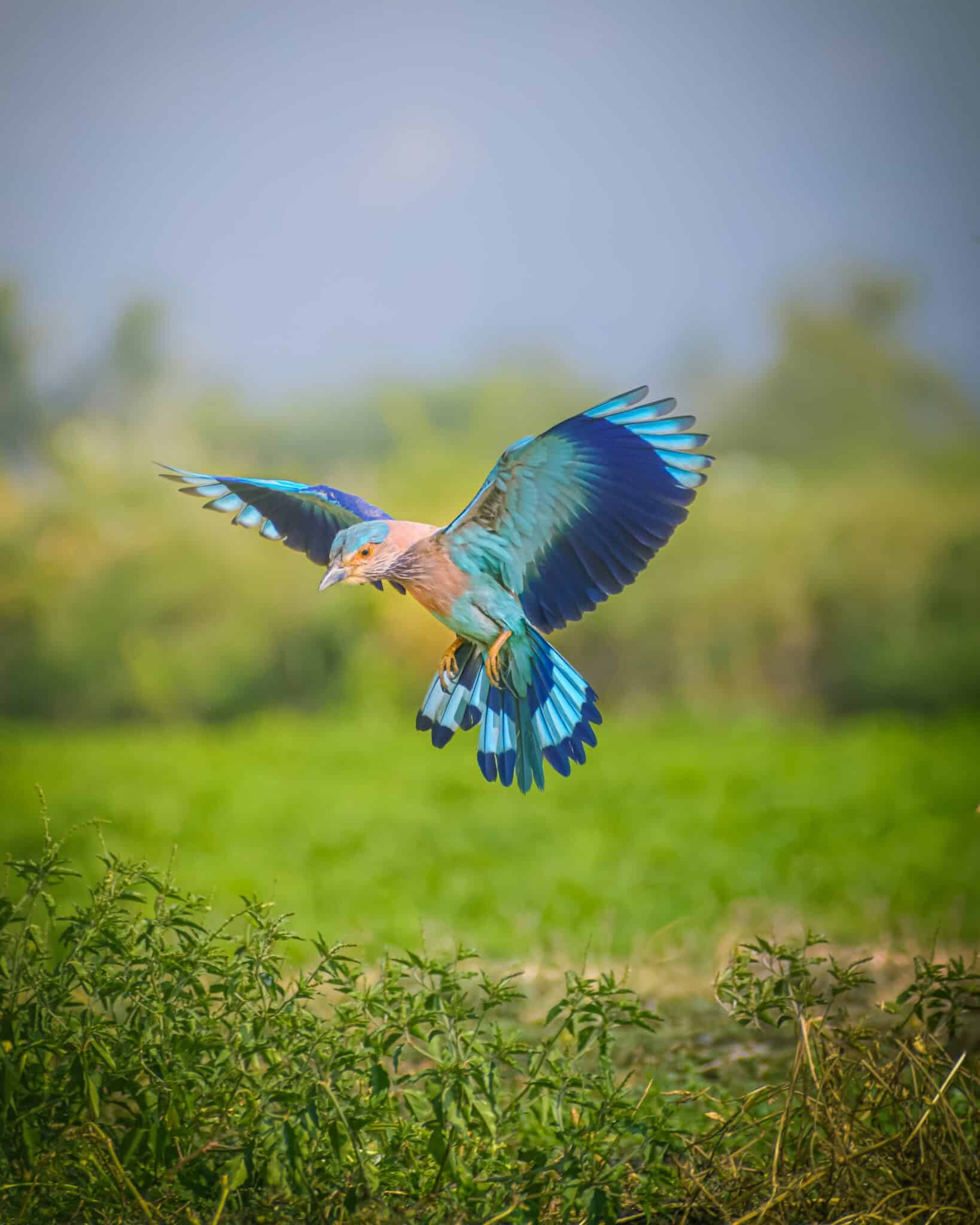 Season of Creation – Let Justice and Peace Flow!
This Season of Creation we are called upon to be people of hope and action.
Join our mailing list to keep up to date with campaigns you can join
Sign up to find out more about our work, any new and ongoing campaigns and how you can support Jesuit Missions.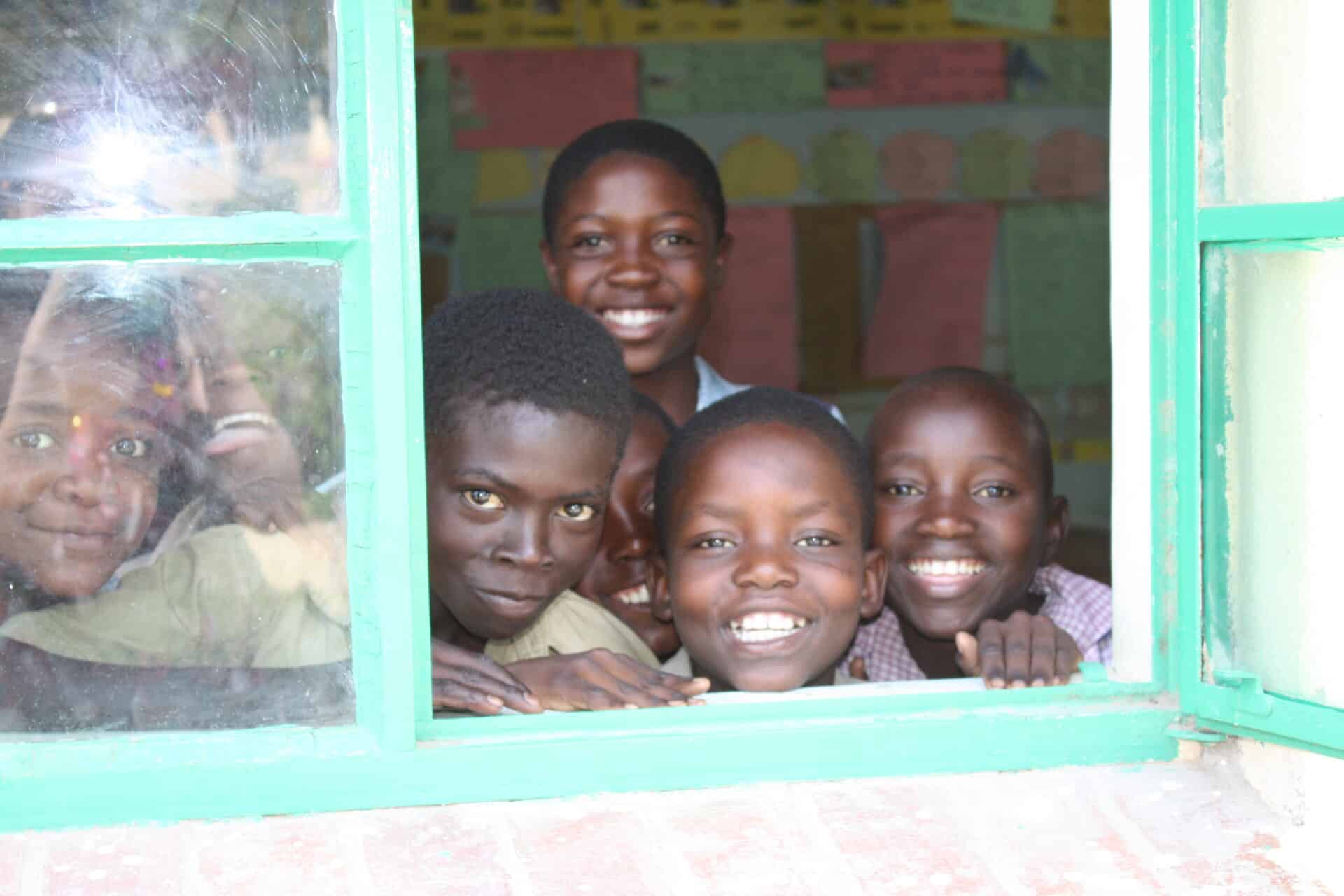 How you can take action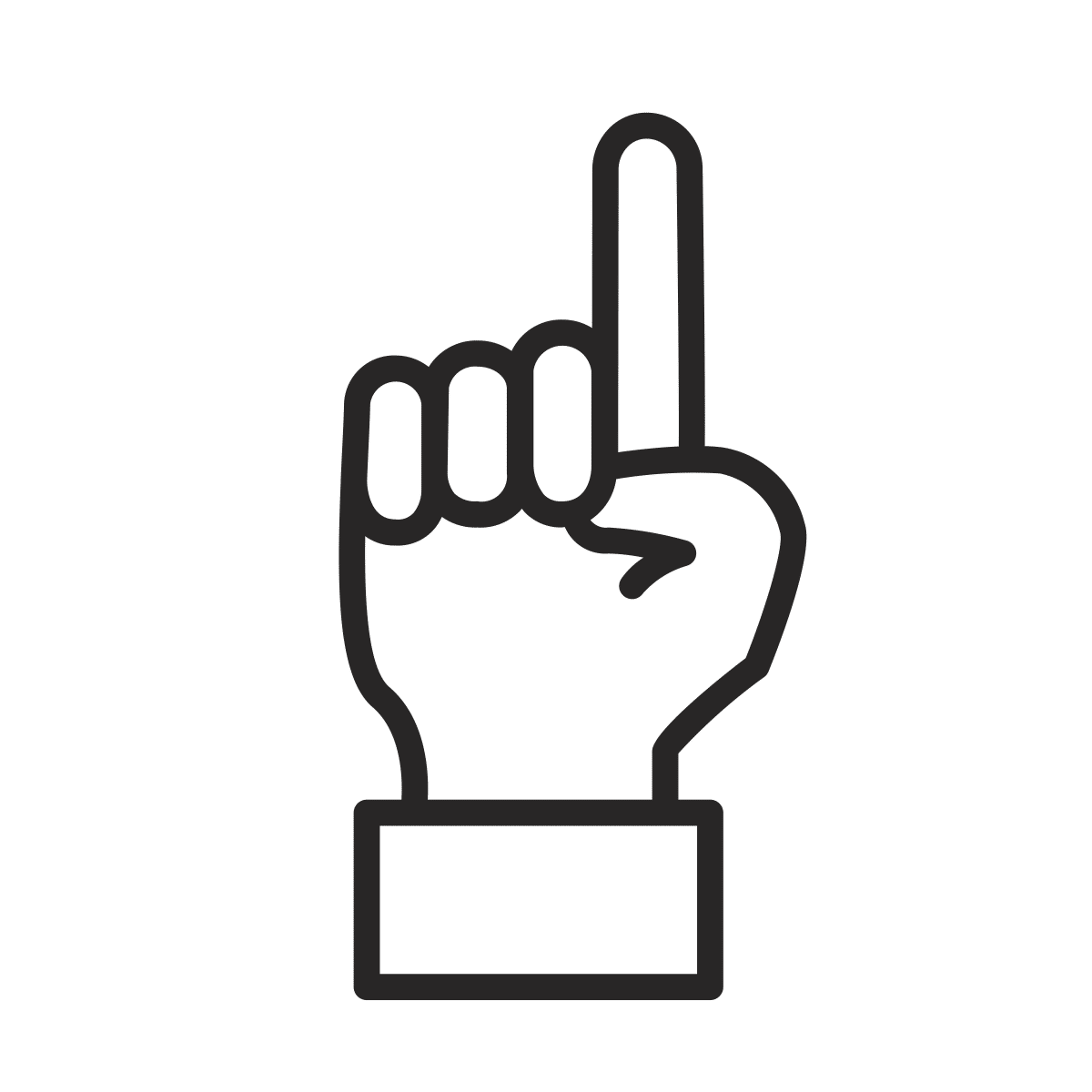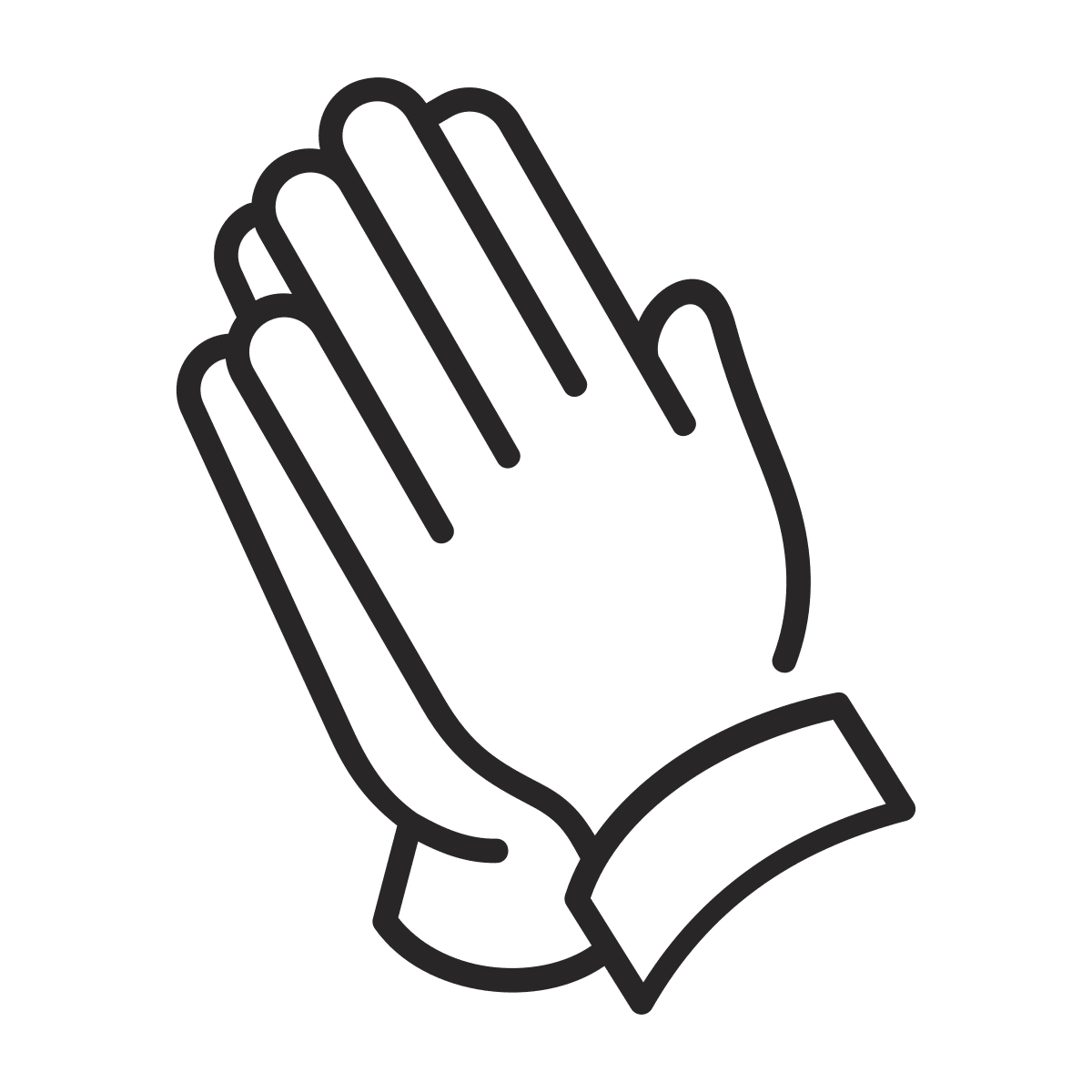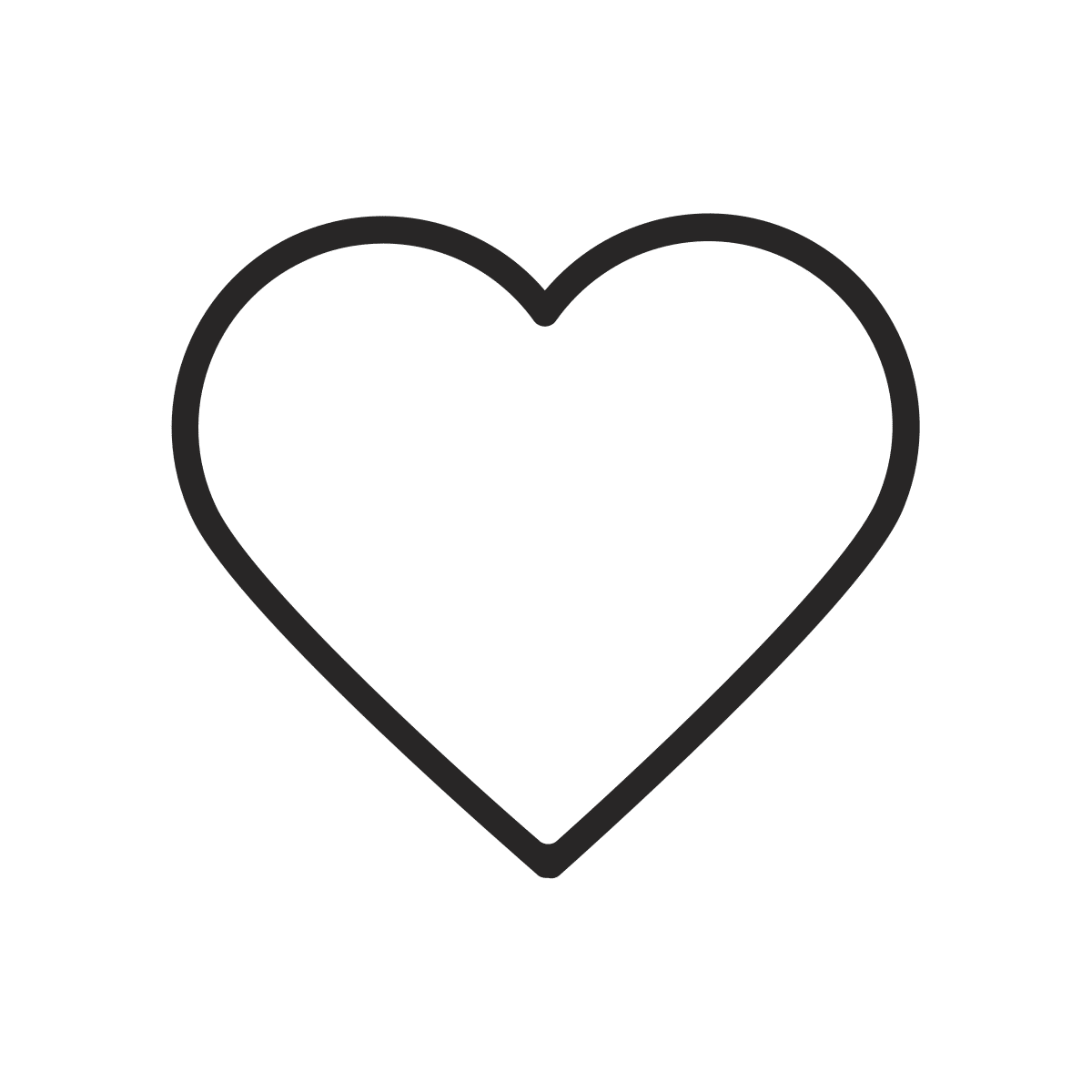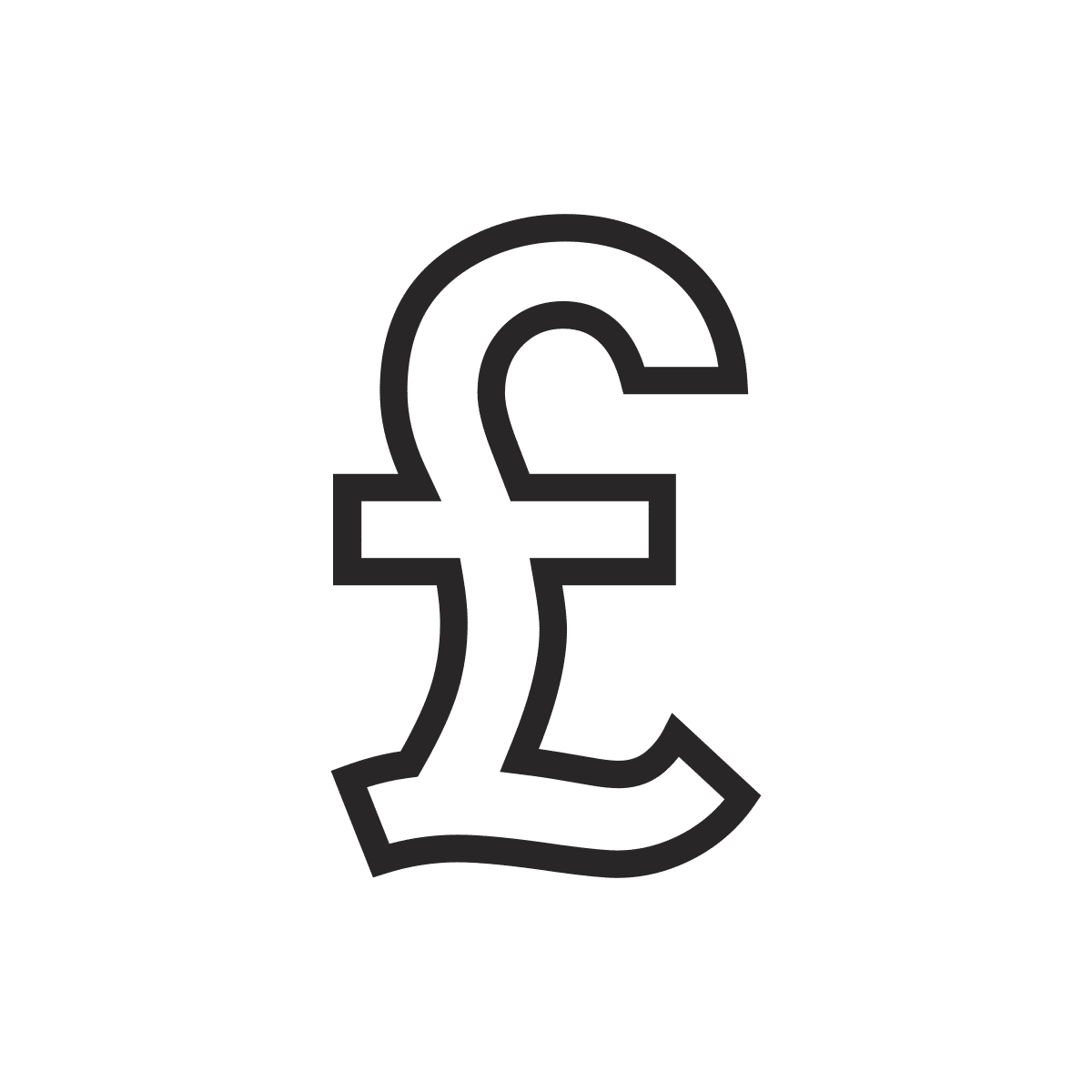 GC 32, para 62

"The mission of christ…gives rise to the mission shared by all christians…to bring all men and women the good news of their salvation and that "they may have life and have it to the full".