About this project
We are currently partnered with Lok Manch. They are working to protect India's environment and the most vulnerable people affected by climate change. Lok Manch do this through advocating for land rights for the Adivasi community, one of India's indigenous peoples.
The Adivasi people often lose their land to mining companies who are destroying the planet and making many of the Adivasi community homeless while doing so.
During 2020, Lok Manch was able to secure protected forest status for 657 villages, training the communities in water conservation, environmentally friendly farming methods, and tree planting.
Lok Manch also advocates for safe and sustainable fishing in Kerala. On this front, Lok Manch partners with the Adivasis Development Initiative in Kerala to combat sea erosion and promote sustainable fishing techniques.
Jesuit Missions has been working with Lok Manch since 2016 to make people aware of their entitlements and help protect the environment.
More projects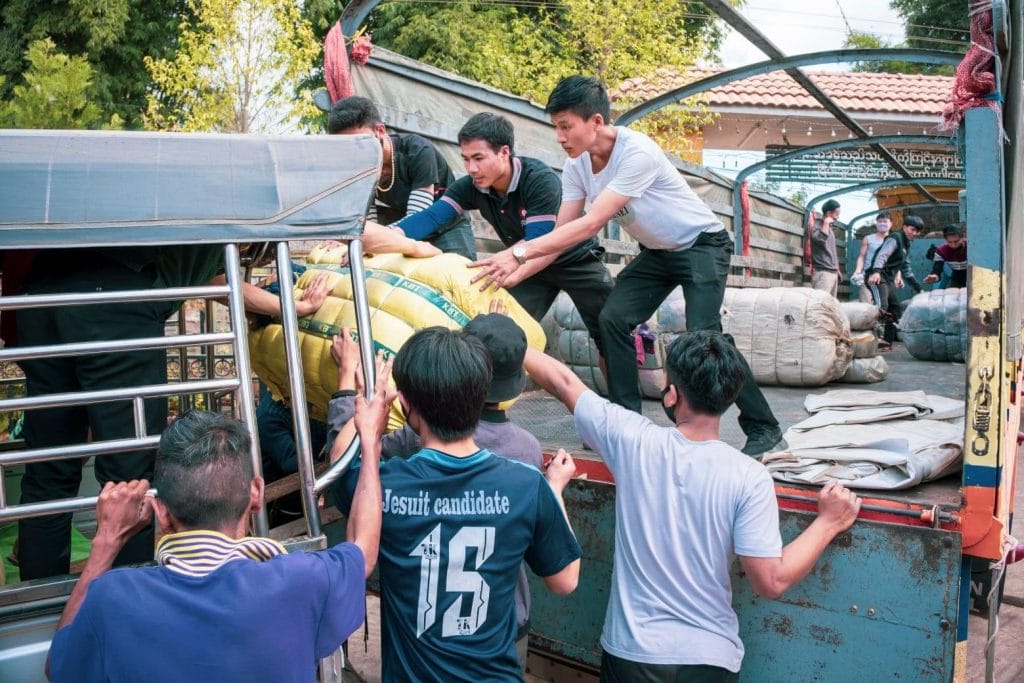 Myanmar
Through various education courses, the Jesuits are supporting communities in Myanmar who have been affected by the brutal military regime there.
Madagascar
The Arrupe Centre is working to raise awareness about the environmental crisis in Madagascar, a country where around 90 per cent of the flora and fauna is unique.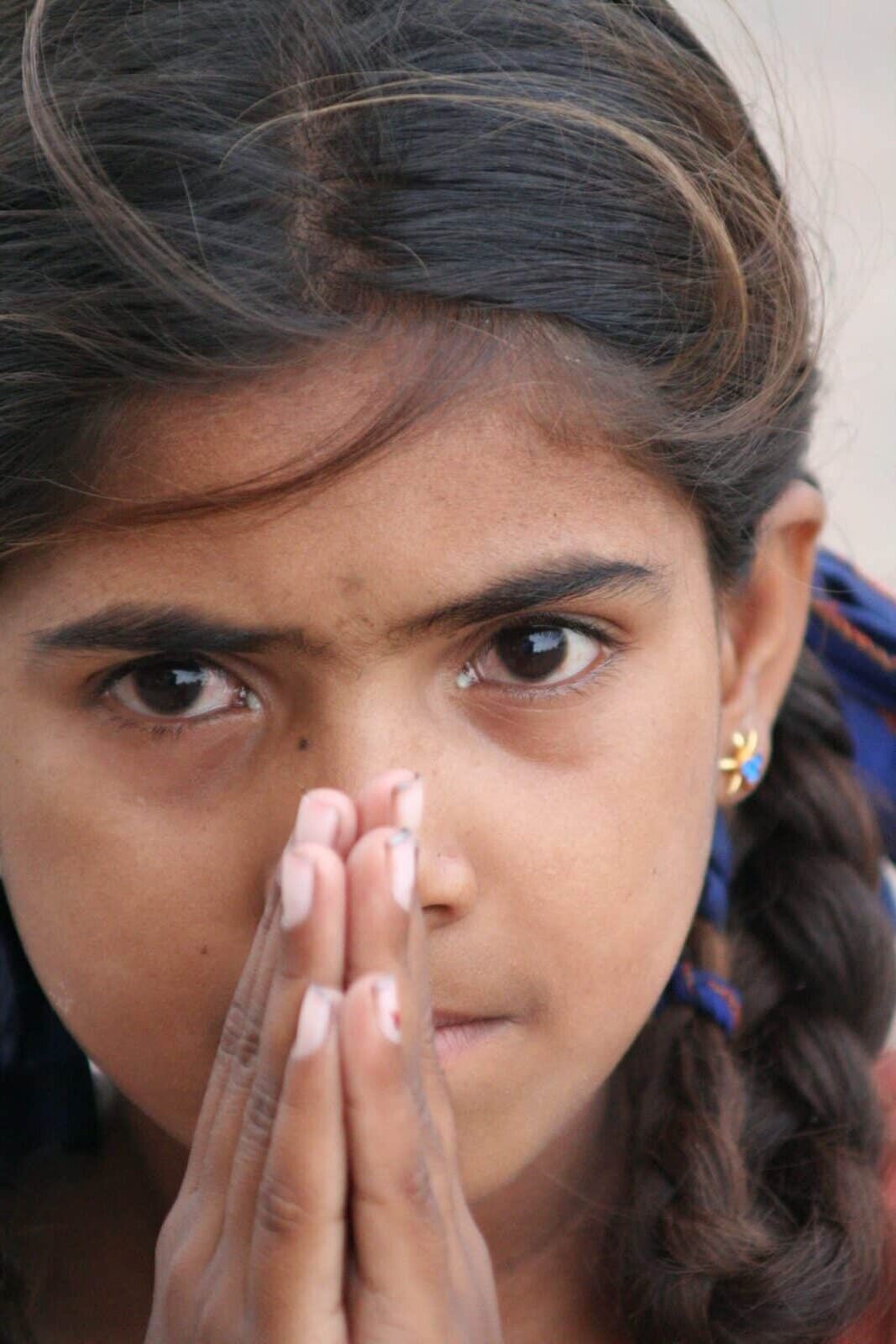 help us continue our vital work
With your support, we can continue our work improving the lives of those who need it most.