About this project
Jesuit Missions has been supporting the Arrupe Centre in Madagascar since
January 2020 in their efforts to strengthen environmental education and raise
awareness in the country.
Madagascar is already struggling with the effects of climate change, notably with ongoing drought in the south which has left more than a million people with food insecurity.
The Arrupe Centre works in six dioceses spread across the country to help people understand the risks posed by climate change by sharing knowledge and practial skills so that they can actively participate in the prevention and resolution of environmental degradation.
This is mainly done through training groups of young people to be environmental leaders through informal education in the form of conferences, national radio broadcasts and television series on environmental themes.
To ensure that its message reaches those with power to change policies, the centre also collaborates with Madagascar's Ministry of Environment and Sustainable Development and the United Nations Development Programme.
The Jesuit director of the centre, Fr Cyprien, provides input on the religious aspect of environmental protection and the importance of caring for our common home, as Pope Francis outlines in Laudato Si'.
More projects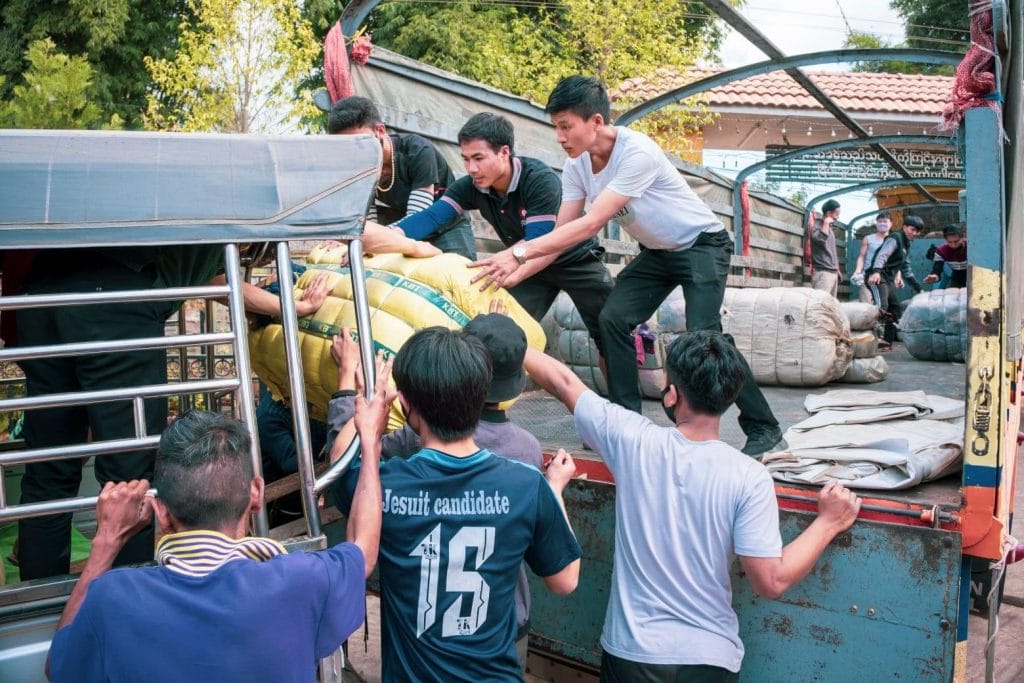 Myanmar
Through various education courses, the Jesuits are supporting communities in Myanmar who have been affected by the brutal military regime there.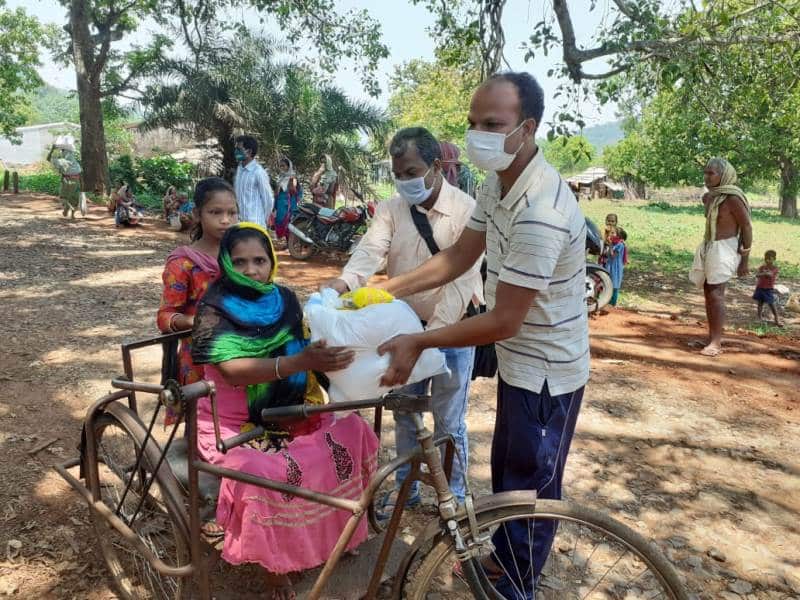 India
Lok Manch is a Jesuit network dedicated to protecting the rights of marginalised people in India. Their advocacy is helping to secure land rights and livelihoods for some of India's poorest people.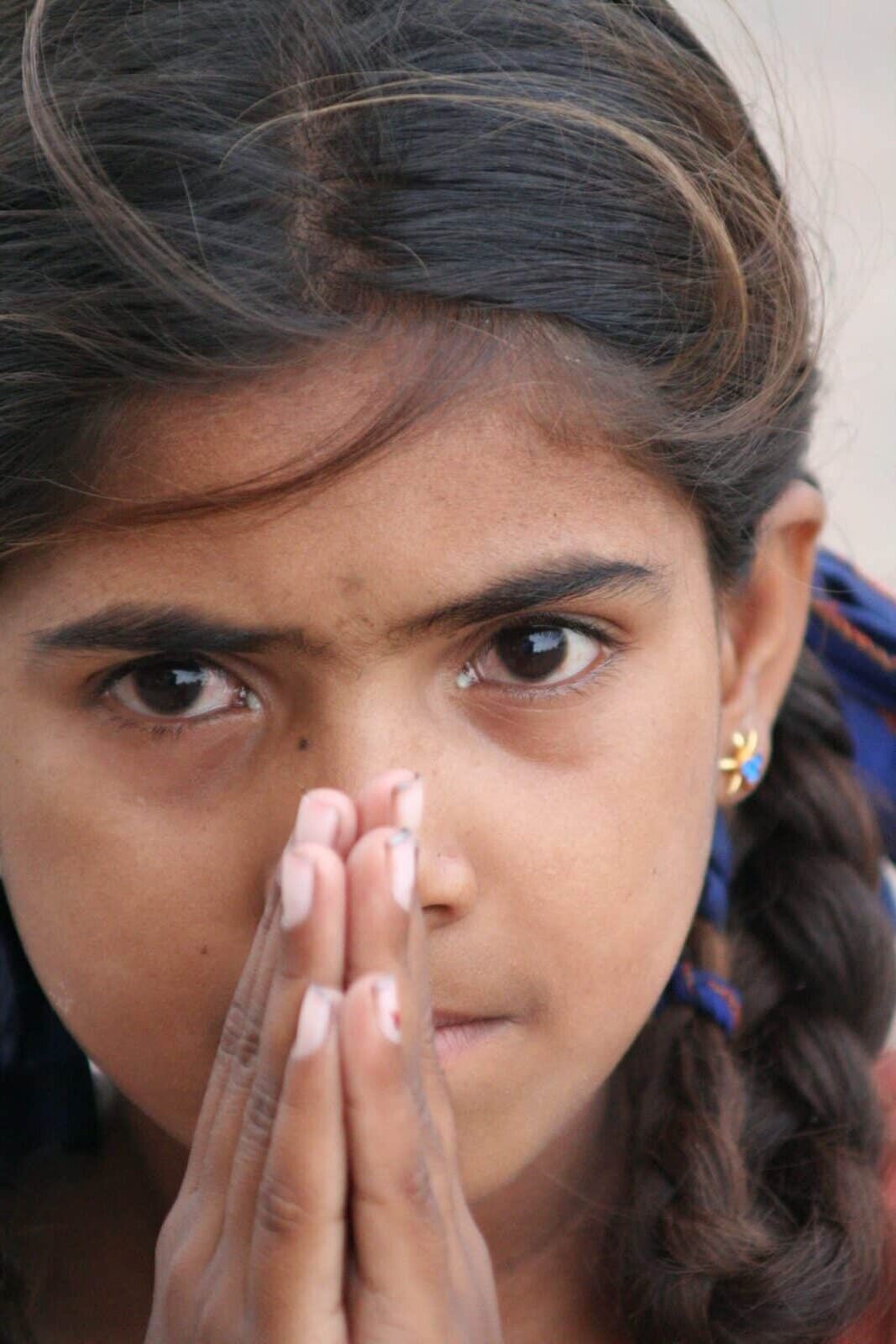 help us continue our vital work
With your support, we can continue our work improving the lives of those who need it most.