About this project
South Sudan is the world's newest country having separated from Sudan in 2011. After a hopeful start, it has experienced a desperate first 12 years of independence due to natural disasters, political instability and internal conflict.
Jesuit Missions is the lead agency in a long-term project in South Sudan which is working to rebuild Jesuit initiatives that serve the poorest in the region.
An example of a scheme we are supporting is the Majis Agricultural Institute, which provides local women with farming skills that will enable them to sustain independence.
During a visit to South Sudan last year, a member of the JM team met with Deborah (pictured), a beneficiary of the institute, who has been taught how to effectively plant crops during the dry season and how to keep chickens, so she can continue to feed her family even when the weather is irregular.
More projects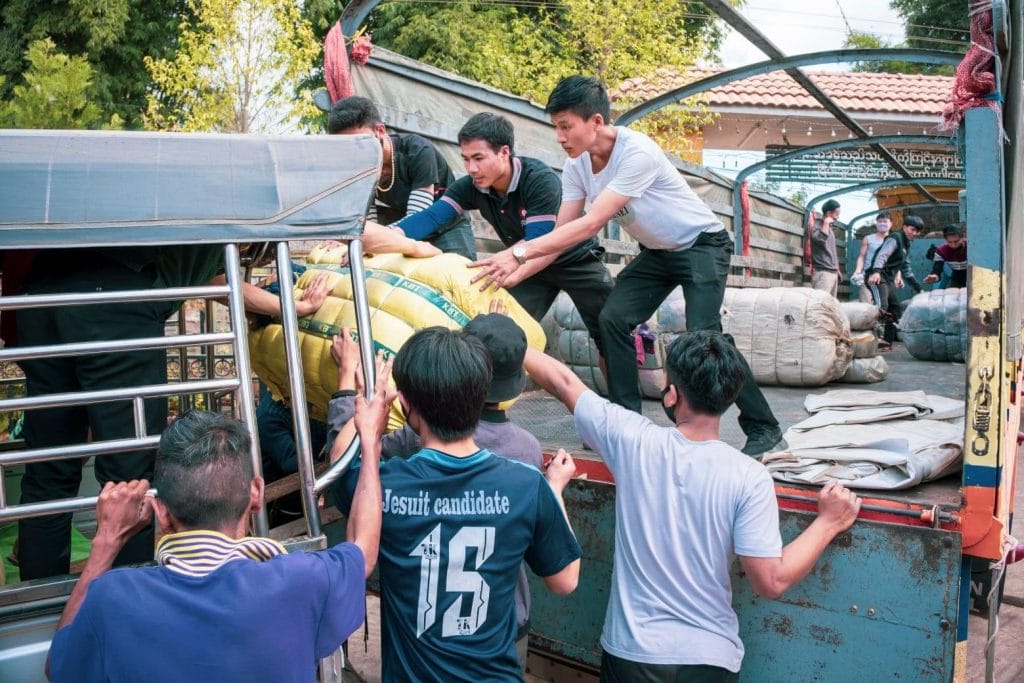 Myanmar
Through various education courses, the Jesuits are supporting communities in Myanmar who have been affected by the brutal military regime there.
Madagascar
The Arrupe Centre is working to raise awareness about the environmental crisis in Madagascar, a country where around 90 per cent of the flora and fauna is unique.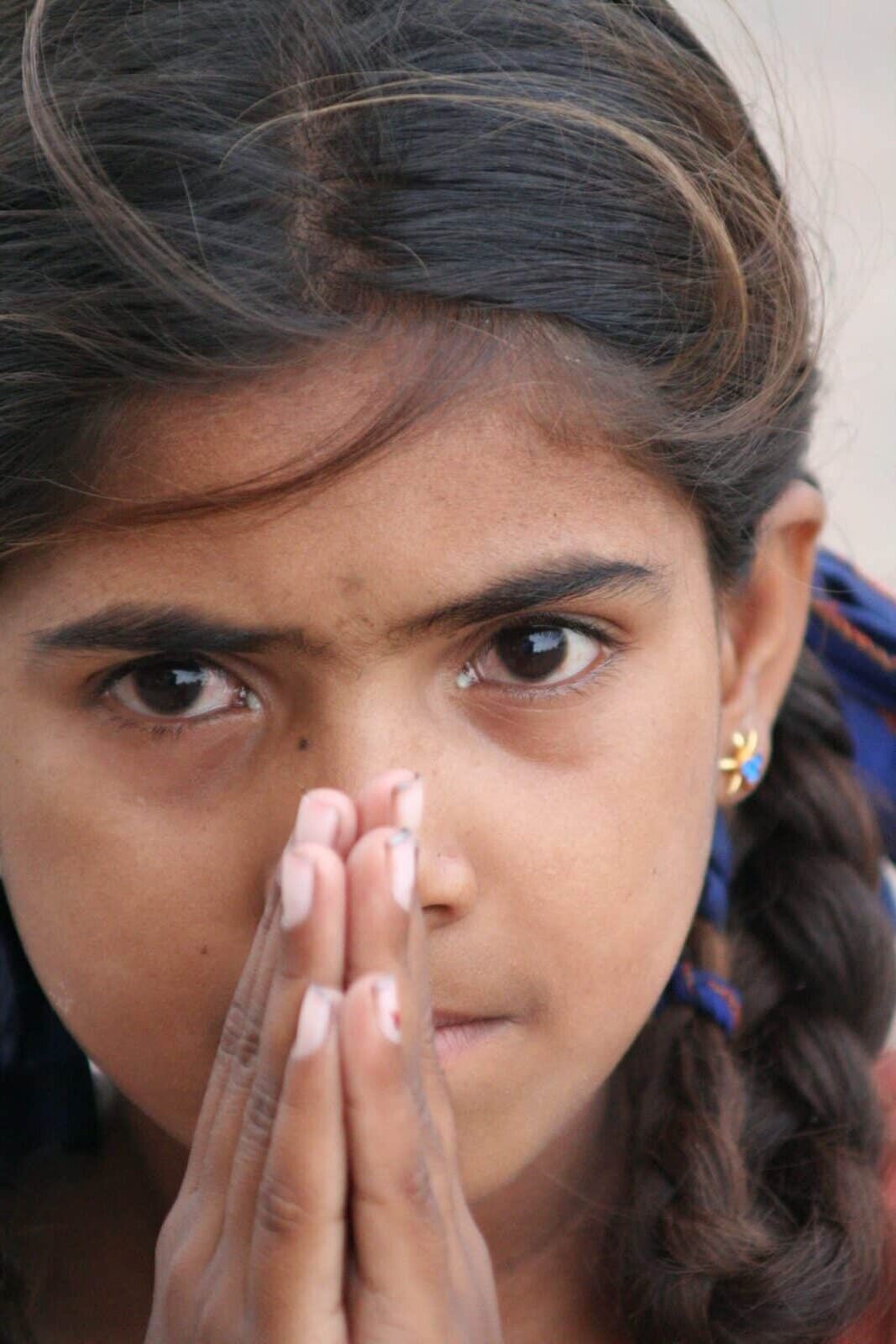 help us continue our vital work
With your support, we can continue our work improving the lives of those who need it most.