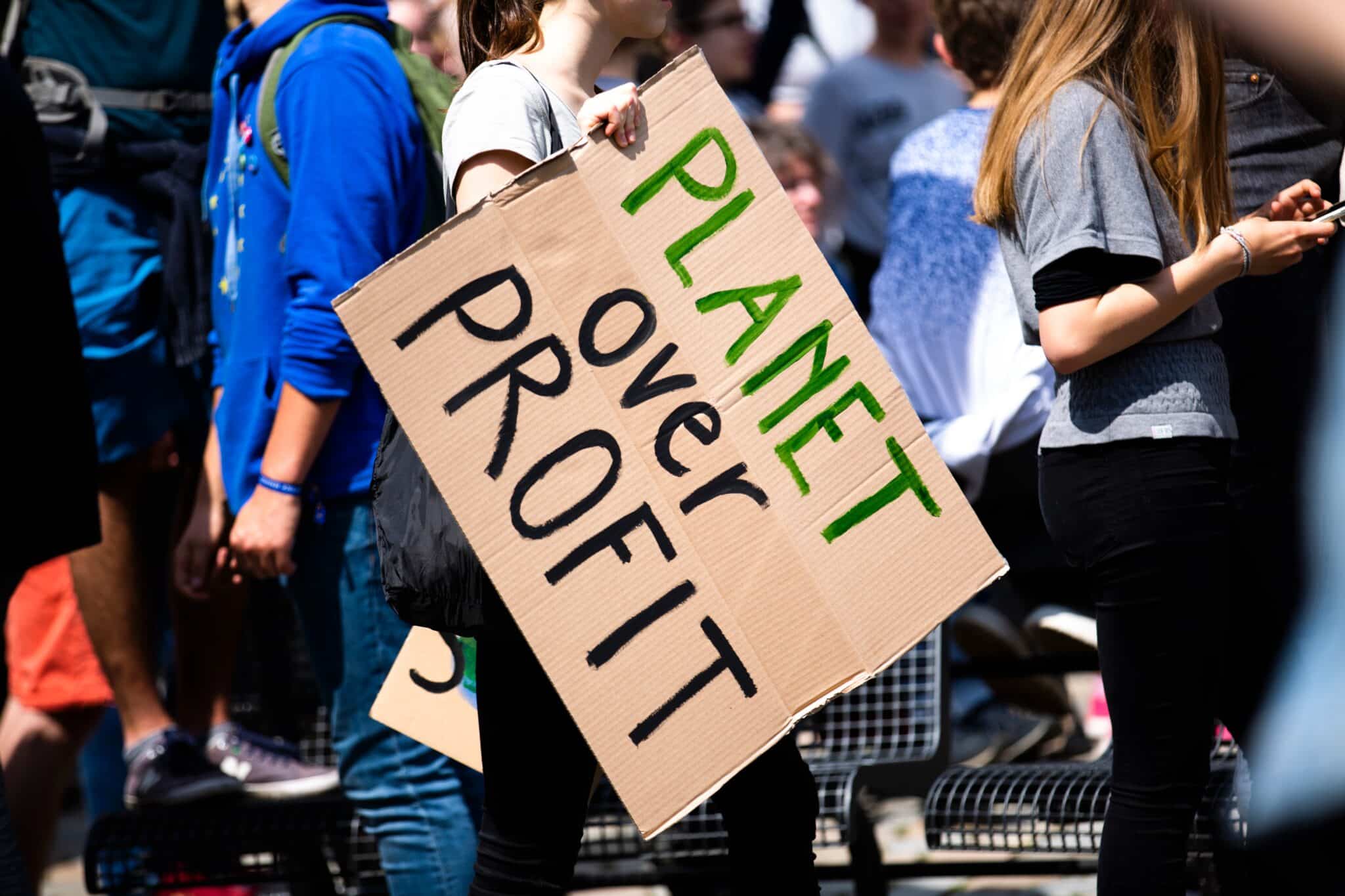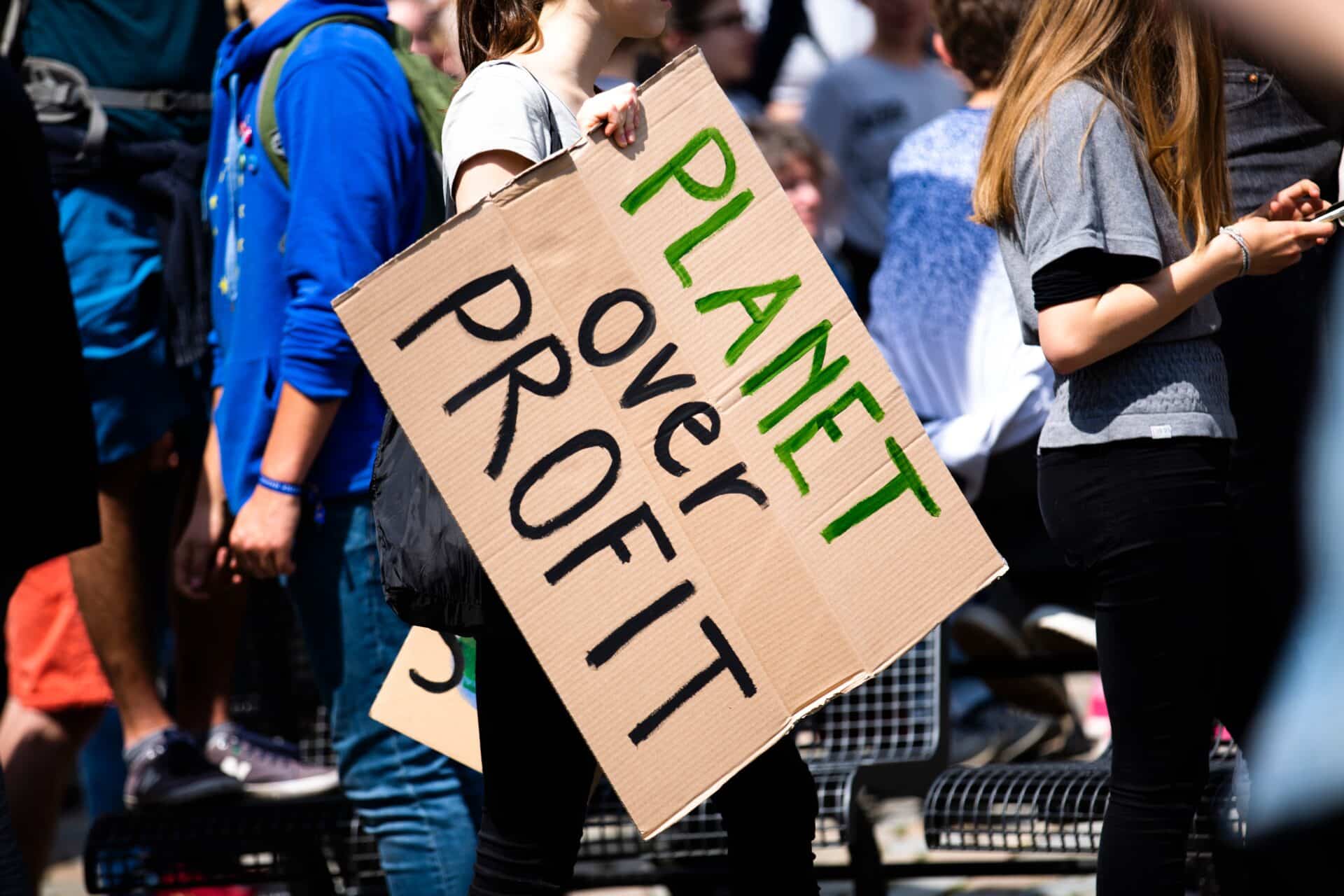 We're passionate about climate justice. We've seen that some of the world's most vulnerable communities – many who are our partners in the Global South – are among the hardest hit when it comes to climate change. We want to reverse that.
As part of our ongoing commitment to this initiative, we are joining a march organised by the Climate Justice Coalition on Saturday 9 December, calling for climate justice for all.
We'll be hosting an hour-long special prayer and hot drinks event at the London Jesuit Centre in Mayfair, Central London, beforehand, before picking up our placards and heading out to the march.
---
Where: Aula Magna, London Jesuit Centre, 114 Mount Street, London, W1K 3AH.
When: Saturday 9 December, 10am.
What: Prayer event, followed by a march for climate justice.
---
If you have any questions or need any further information, please contact our Advocacy and Campaigns Officer, Rebecca Reece at rebecca@jesuitmissions.org.uk
---
Live outside of London? Find other local events near you on the COP28 Global Day of Action – 9th December.
Image: Unsplash/Markus Spiske